Sophia Bailey-Larsen WISDOM ON WEALTH
December 17, 2020
2023-10-24 15:33
Sophia Bailey-Larsen WISDOM ON WEALTH
I Love teaching women the Science of Success.
If you want to know how to stop feeling stuck, master your mindset and start thinking rich, let me show you how to transform your mind in just 6 weeks.
NAPOLEON HILL CERTIFIED LEADERSHIP INSTRUCTOR FOR WOMEN

I'm here to help you apply the principles of Think and Grow Rich to your daily life!
"Sophia Bailey-Larsen is a Vision Creation Mentor and Inspirational Trainer. She shares her personal brand of self development for the spiritually minded."

I started out as a teenage Mum on a council estate and personal development transformed my life by helping me see what's possible when you master your mind and focus on your vision.

I have been studying Napoleon Hill ́s work for over a decade and have trained over 7,000 women worldwide on what it takes to create wealth from a definite purpose.

As well as being one of the first British Napoleon Hill Certified Leadership Instructors, I have been recognised as one of the 50 most influential Black Entrepreneurs in the UK.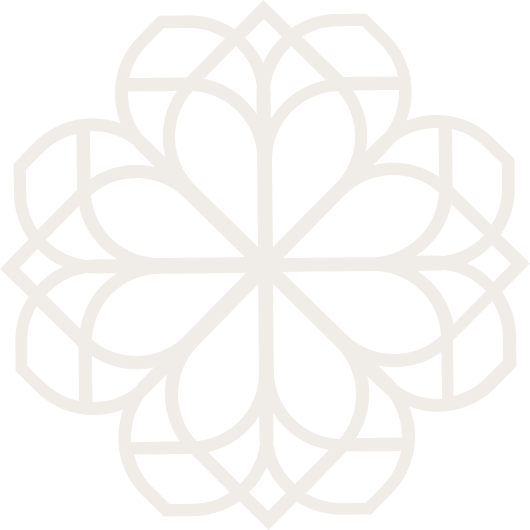 Welcome to WISDOM ON WEALTH
A Message For You.
subscribe
The Wisdom On Wealth Channel
Testimonials
Why I love what I do.